Description
This is a conversion kit for the Sawyer Mini Water Filter(and Sawyer Squeeze) to adapt it for bucket to bucket use.
The Sawyer Mini Water Filter is a fantastic water filter and is used for backpacking and hiking. While it is a great filter getting larger volumes of water through it for multiple people has been a problem –
until now!
Turn this……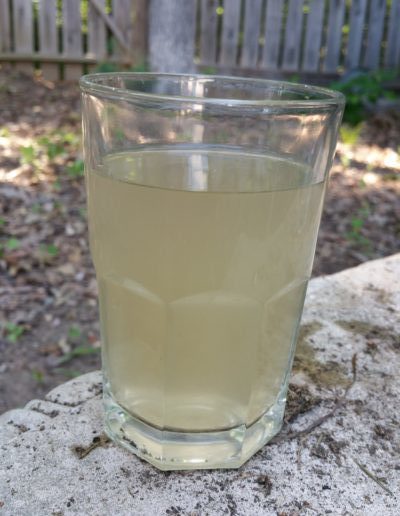 Into this!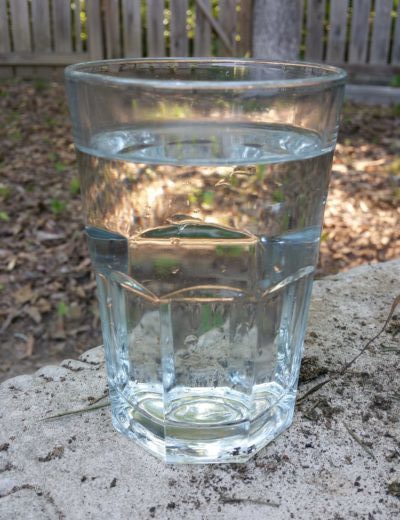 Crystal Clear, Clean Water!!!!
---
This simple kit comes with all necessary components and instructions to attach your Sawyer Mini Water Filter(or Squeeze) to most any common 5-gallon bucket. Once attached suspect water is poured into the host bucket and clean, safe water comes out the attached Sawyer into any container of your choice.
*****Sawyer Water Filter not included.
Here is one of my most recent trials with the Sawyer Bucket Kit.
#1: Started with a bucket and threw in a bunch of dirt and added a couple gallons of water.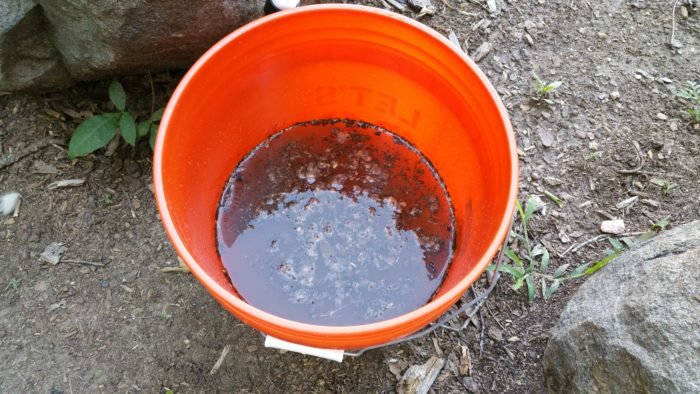 #2: Used a towel as a pre-filter to remove the larger particles.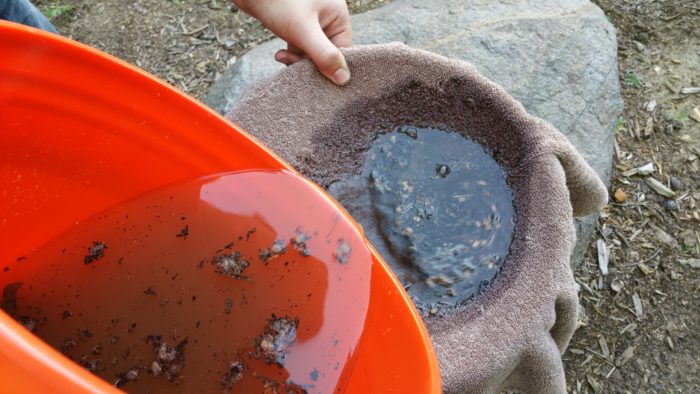 #3: Towel caught a lot of crap. A finer pre-filter for capturing more of the larger particles would be suggested(coffee filters good for this).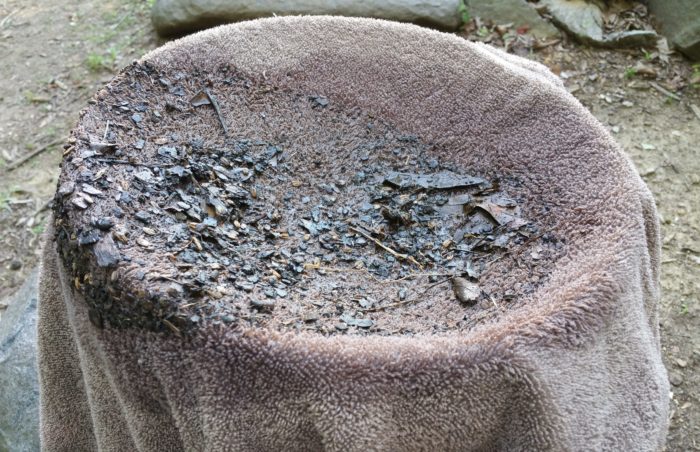 #4: Below is the water ready to go through the Sawyer.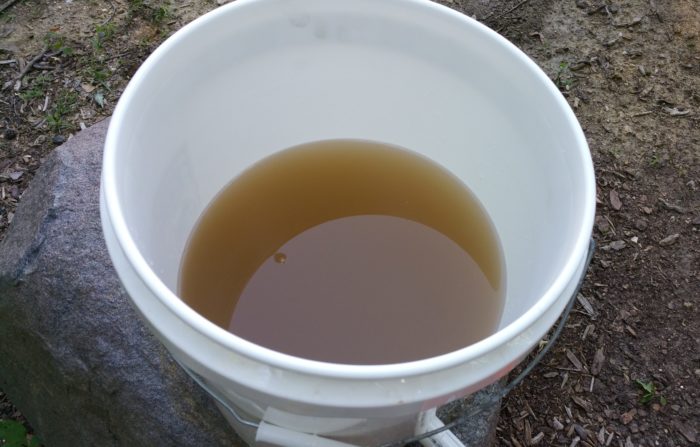 #5: Filtering operation in progress.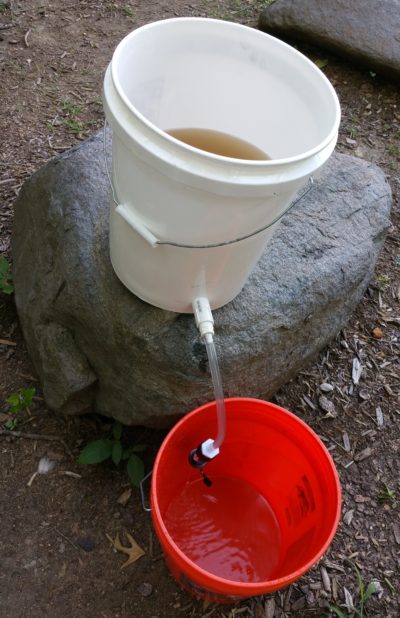 #6: Close up of the stream of filtered water exiting the filter.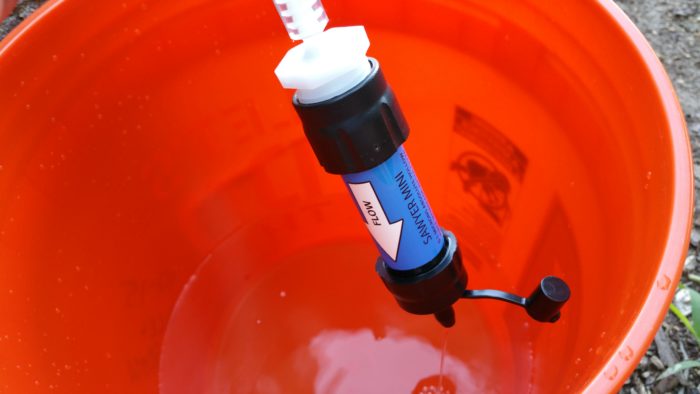 ---
Wanting to filter water for an entire family and own a Sawyer Mini Water Filter? No problem! With the Sawyer Bucket Conversion Kit gallons of dirty water can be filtered clean each hour –
ONLY $10.99
Free Shipping